Art Trivia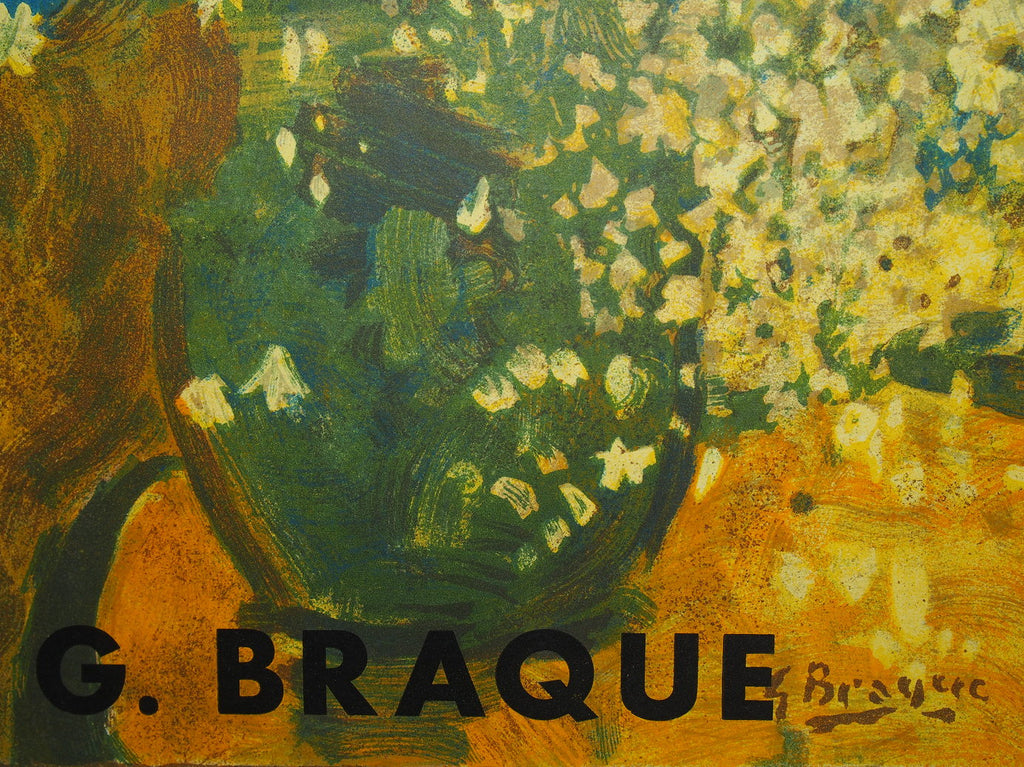 Art Trivia
Everyone loves gossip & trivia whether they admit it or not!
Here are some juicy arty snippets for your enjoyment.
Have fun! 


1. Which pair is famous for their artistic collaborations?
a. Picasso & Braque
b. Michelangelo & Leonardo Da Vinci
c. Walt Disney & Salvador Dali


2. Who invented the cartoon cat Garfield?
a. Jim Davis
b. Jim Hendrix
c. Jim Henson


3. Paintings are referred to as:
a. 3D
b. Planer
c. Two-dimensional


4. Where would you find a verso & recto?
a. A painting, landscape & portrait
b. A book, left & right pages
c. A sculpture, head & toes


5. What type of paint was made out of pigment and egg yolk?
a. Tempera
b. Acrylic
c. Gouache


6. Which museum in Paris houses Monet's waterlily murals?
a. Musée D'Orsay
b. Musée de l'Orangerie
c. The Louvre


7. What is the size of A0 paper?
a. One square meter
b. One square foot
c. one square yard


8. Which was the profession of Louis Vauxelles, the man who first used the term Cubism?
a. Painter
b. Art critic
c. Art dealer


9. With which other painter would you associate painter Françoise Gilot?
a. Pablo Picasso
b. Henri Matisse
c. Joan Miro


10. Which painting did Van Gogh sell during his lifetime?
a. Flowers at dawn
b. Red Vineyard at Arles
c. Woman in mill working


11. It can be said that Art is a phenomenon.  But what kind?
a. Natural
b. Scientific
c. Geographical


12. The Chinese valued painting from actual nature most of all.
a. True
b. False


13. Which English monarch did Holbein famously paint in 1536?
a. Henry VIII
b. James 1
c. Alfred the Great
 
14. What art form is a Japanese netsuke?
a. Calligraphy
b. Sculpture
c. Print making


15. Which Spaniard is known for his hallucinatory paintings?
a. Joan Miró
b. Francisco Jose de Goya
c. Salvadore Dali


16. Whose Progress did William Hogarth paint?  
a. The Rake's
b. The shovels
c. The wheelbarrows


17. The Blue Boy is a work by which artist?
a. John Sargent
b. J.M. W. Turner
c. Thomas Gainsborough


18. Who sculptured the famous statue of David, supposedly the perfect male body?
a. Michaelangelo
b. Raphael
c. Auguste Rodin


19. Starry starry night are the opening words of a song dedicated to which artist?
a. Paul Cézanne
b. Vincent Van Gogh
c. Paul Gauguin


20. Although often considered French, in which country was the painter Marc Chagall born?
a. Hungry
b. Russia
c. Bulgaria
1. ANSWER= a
2. ANSWER= a
3. ANSWER= c
4. ANSWER= b
5. ANSWER= a
6. ANSWER= a
7. ANSWER= a
8. ANSWER= b
9. ANSWER= a
10. ANSWER= b
11. ANSWER= a
12. ANSWER= a
13. ANSWER= a
14. ANSWER= b
15. ANSWER= c
16. ANSWER= a
17. ANSWER= c
18. ANSWER= a
19. ANSWER= b
20. ANSWER= b