ORIGINAL VINTAGE POSTERS - FREE SHIPPING!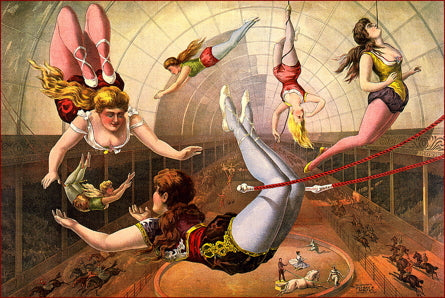 WELCOME TO OUR ART GALLERY
❤️ - We sell really interesting ORIGINAL Posters & Prints with FREE REGISTERED SHIPPING!!
Every piece on our site has a story and we're looking forward to growing the biggest and best range of Vintage Prints on the internet.
Who knows, you may want to go all out and fill your walls with head turning retro prints, or simply choose a special gift for you or someone you love to show them you care. It's easy and fun to add some unique vintage art pieces to your home or office. Don't forget to check out our sister site where we publish VINTAGE STYLE POSTERS - www.artfullposters.com ❤️
ORIGINAL LITHOGRAPHS - FREE SHIPPING!
Hand Pressed Prints - FREE SHIPPING!